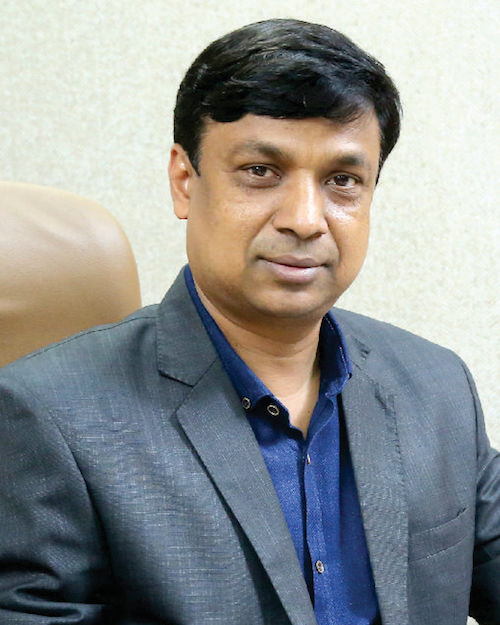 Mr. Parmod Kumar Mittal
Director
Mr. Pramod Mittal, our Managing Director is an internationally recognized dynamic leader and visionary in the field of "Education". He can be best described as altruistic, compassionate, hardworking and extremely focused. To achieve his dream, he established The BPN Group with the intent of Building a Progressive Nation. He is the wonder mind behind the concept of establishing world class schools in India and has become a leading name in the industry with respect to quality & integrity. He has also won varied awards and accolades for his endevours..
Mr. Anshul Bansal
Management
Mr. Anshul Bansal is a young entrepreneur and an active member of the 'Board of Directors' at BPN Services India Pvt. Ltd. With vast knowledge gained through his 'Management course from the UK, he has played a crucial role in 'Brand Empowerment and Growth Planning' for the BPN Group. He has successfully achieved Masters in Marketing and Finance' from the USA giving him international exposure through
education which makes him the 'Finance Leader' for BPN.He leads the overall management of the media and marketing team. His areas of expertise include inward investment advice, cross-border investment structuring, contract structuring, and permanent establishment issues.
About Mr. Sanjay Kumar Jain
The senior most mentor and guide of the group , honed the ability to utilize his best traits and life experience to drive positive changes within the organization. His international stint gives his experience a new age perspective. He thrives on perfection, eye for minuscule details and compliances.
Mr. Sanjay Kumar Jain
Management
Mr. Deepak Mittal
Management
Deepak Mittal is a business prodigy who showcased leadership qualities as the Cultural Secretary of his college and represented India at World Scholars' Cup Tournament of Champions at Yale University, USA. A co-founder of a start-up in London, he is working towards revolutionizing the education sector. He completed his masters in Innovation, Entrepreneurship and Management with distinction from Imperial College Business School, London. He is best described as a driven and ambitious individual who loves challenges and solving problems.