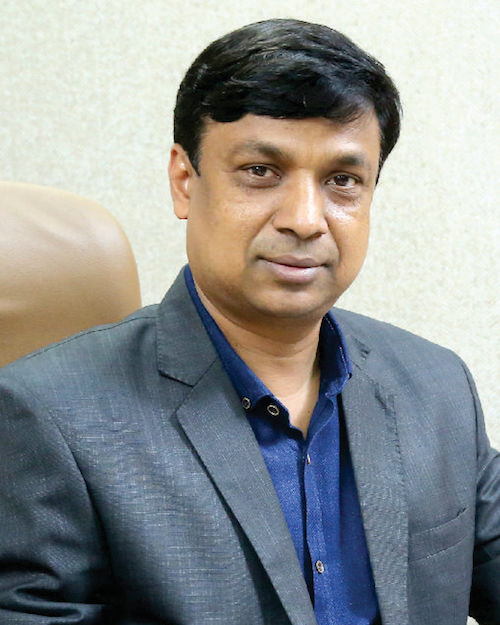 Mr. Parmod Kumar Mittal
Director
BPN Services India Pvt. Ltd. shares the vision to become global leader in providing exemplary education for betterment of individuals through excellence in quality academic delivery and systems. The tradition of innovation and excellence continue with BPN Services India Pvt. Ltd. in all its ventures.
Mr. Anshul Bansal
Management
A visionary and highly dedicated professional with expertise in Marketing, Business Adminstration and Financial Management.
Mr. Sanjay Kumar Jain
Management
A versatile and dynamic leader with excellence in team management with vast experience in handling Legal and Financial matters.
Vice President - Education
Mrs. Rachana Kodesia
Vice President – Education
"The light of education can reach the darkest corners and the outcome of complete empowerment from within of each individual can be achieved when the highest purpose of humanity is undertaken by the educators of the world "